The Peppersmith Team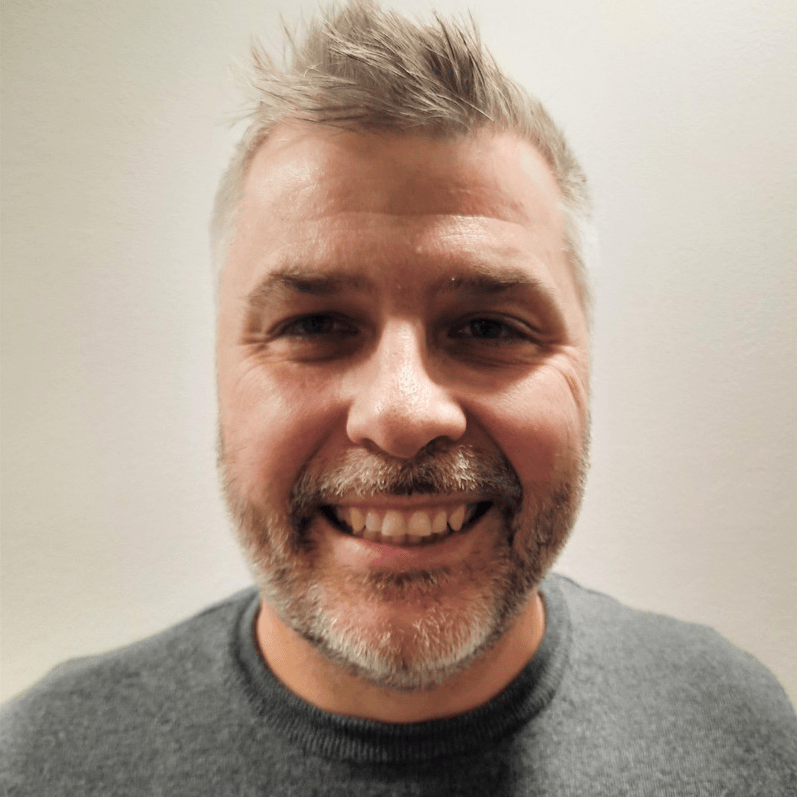 Kevin
Grant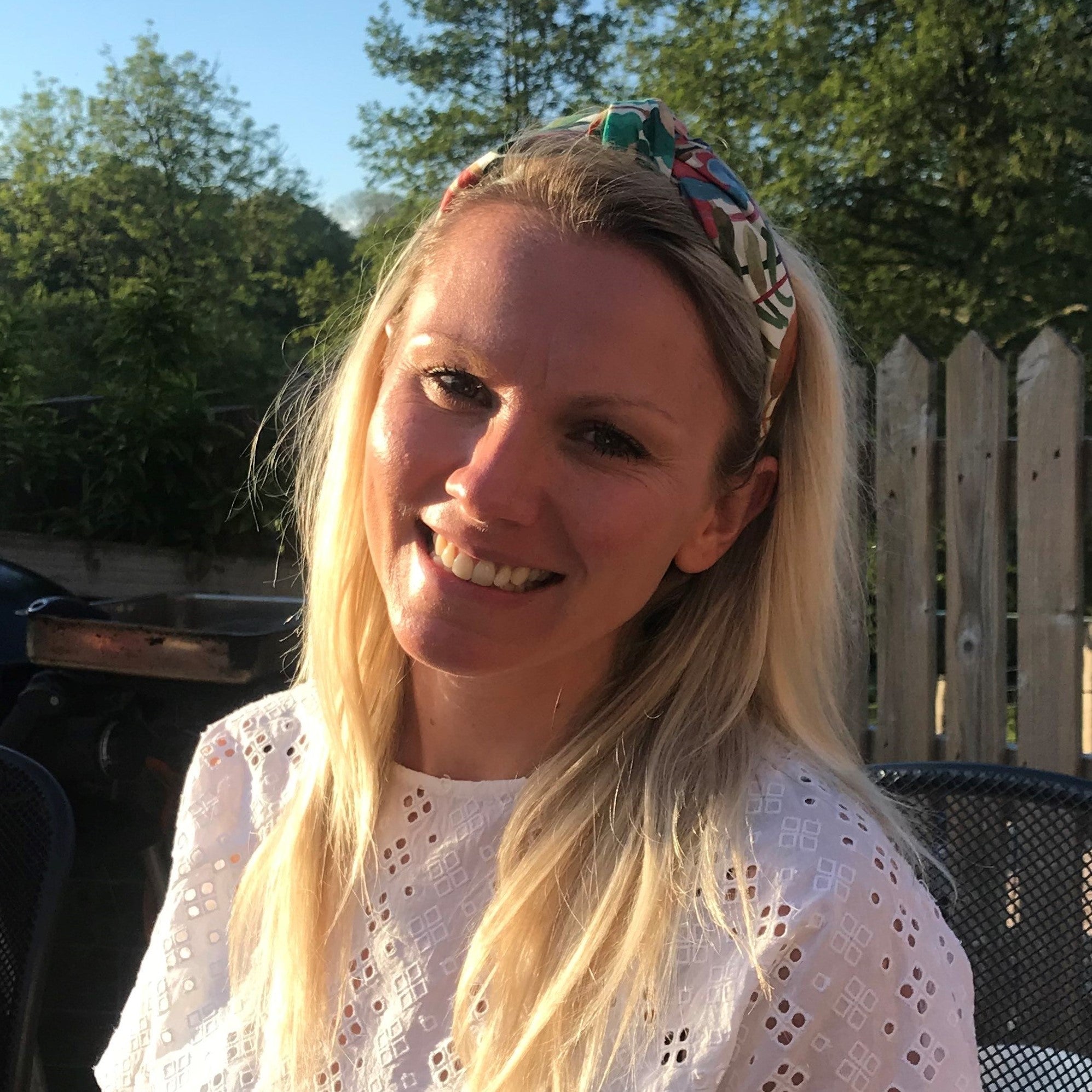 Emma
Walker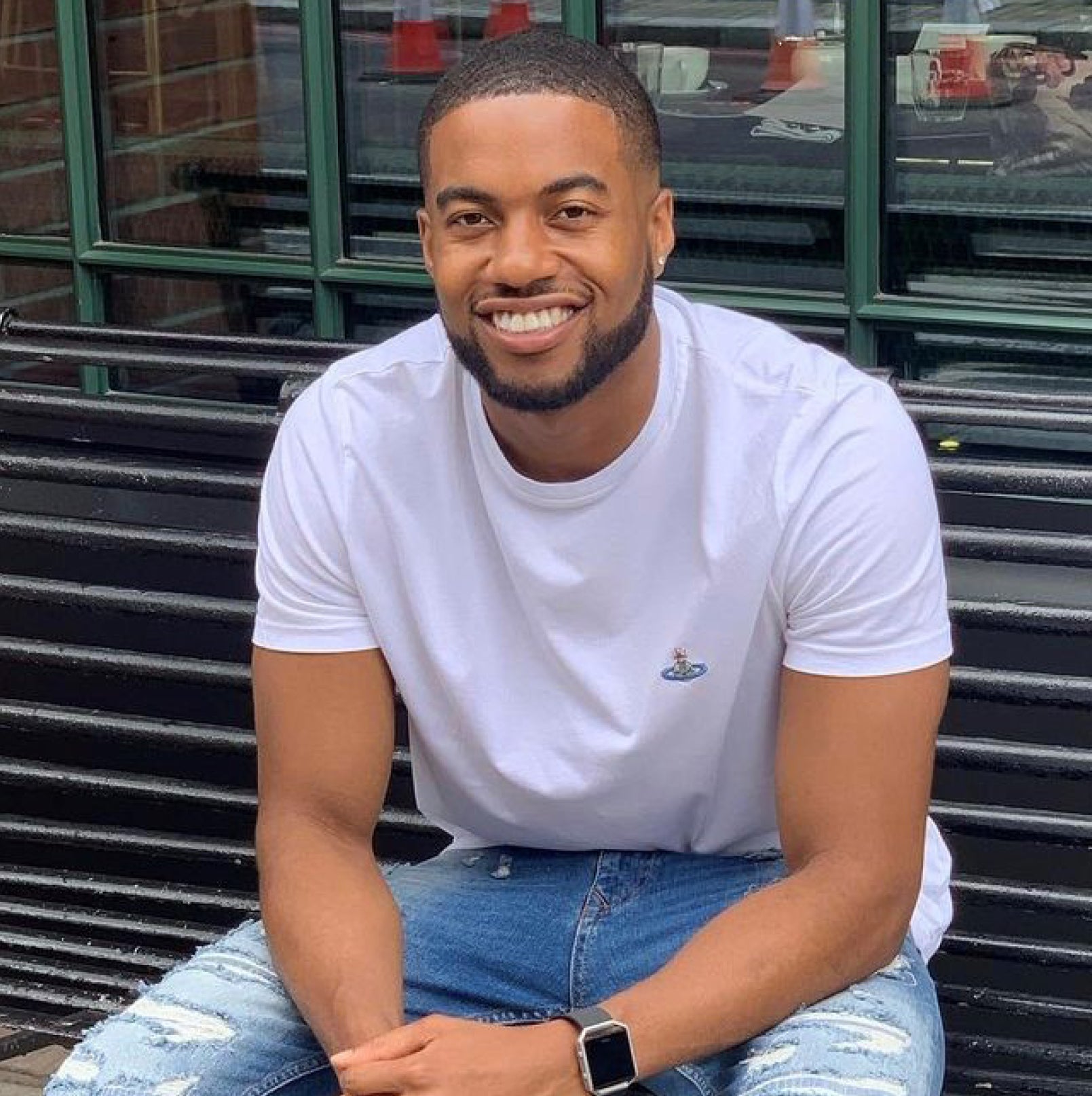 Roshane
Stewart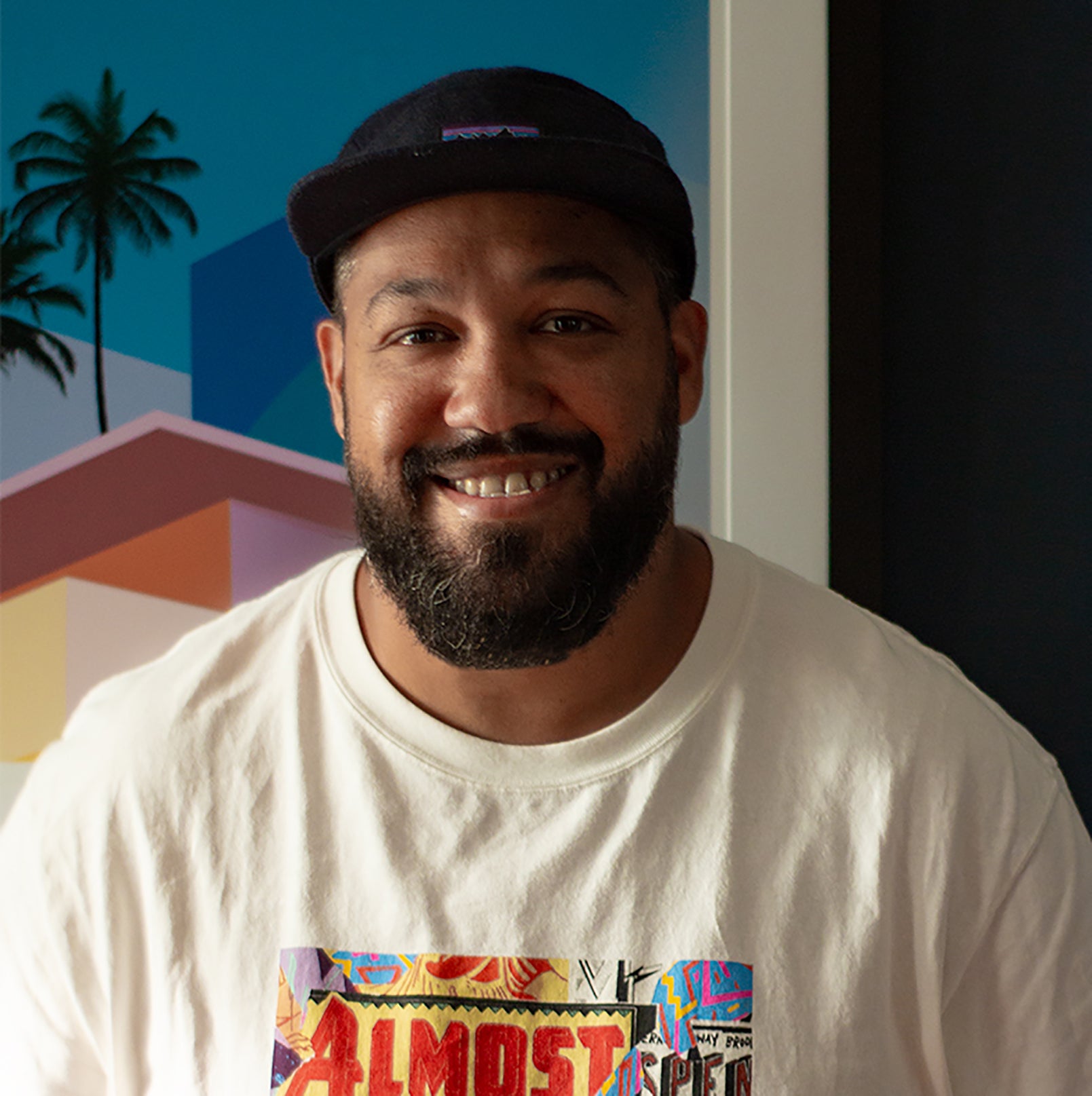 Ceri
Stokes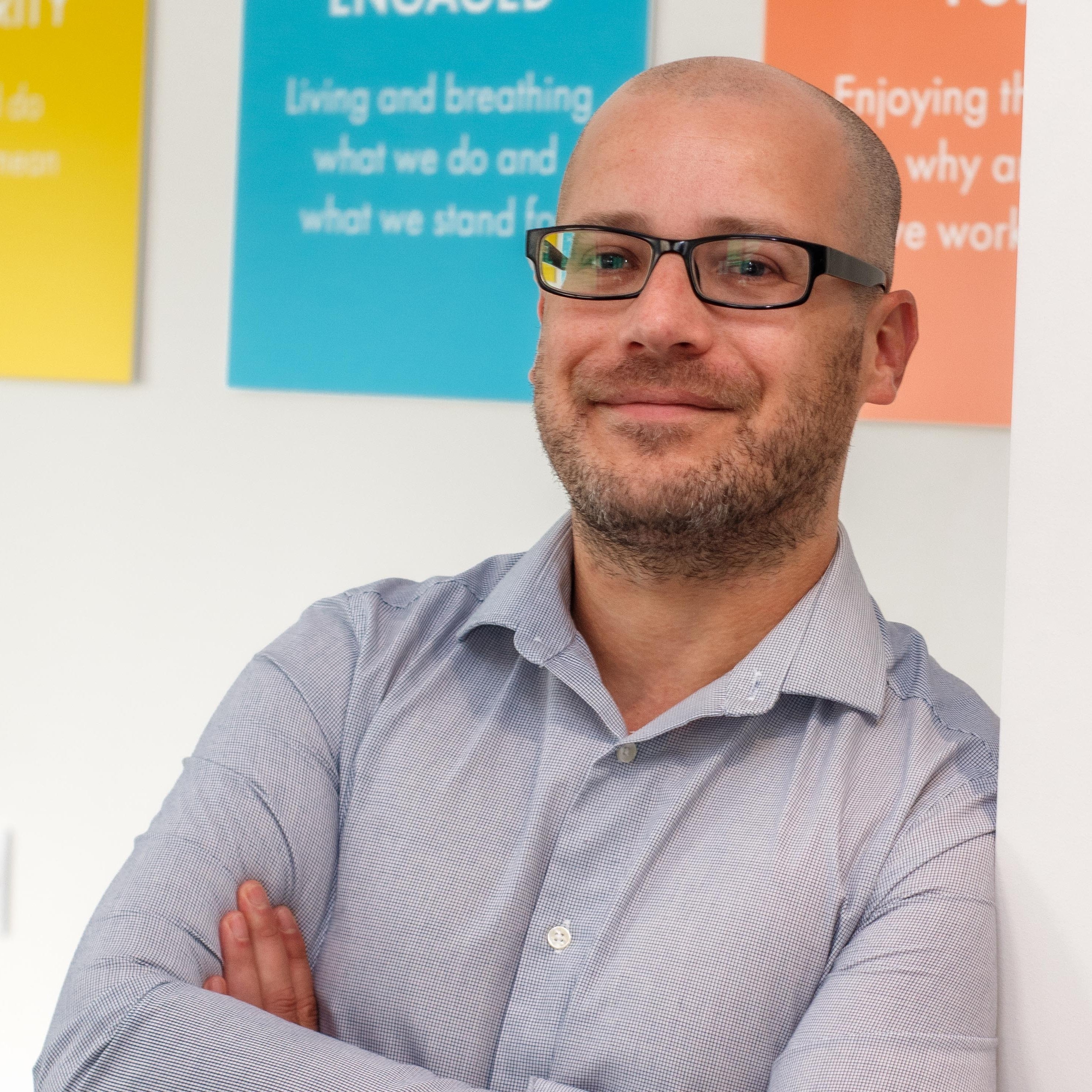 Wayne
Page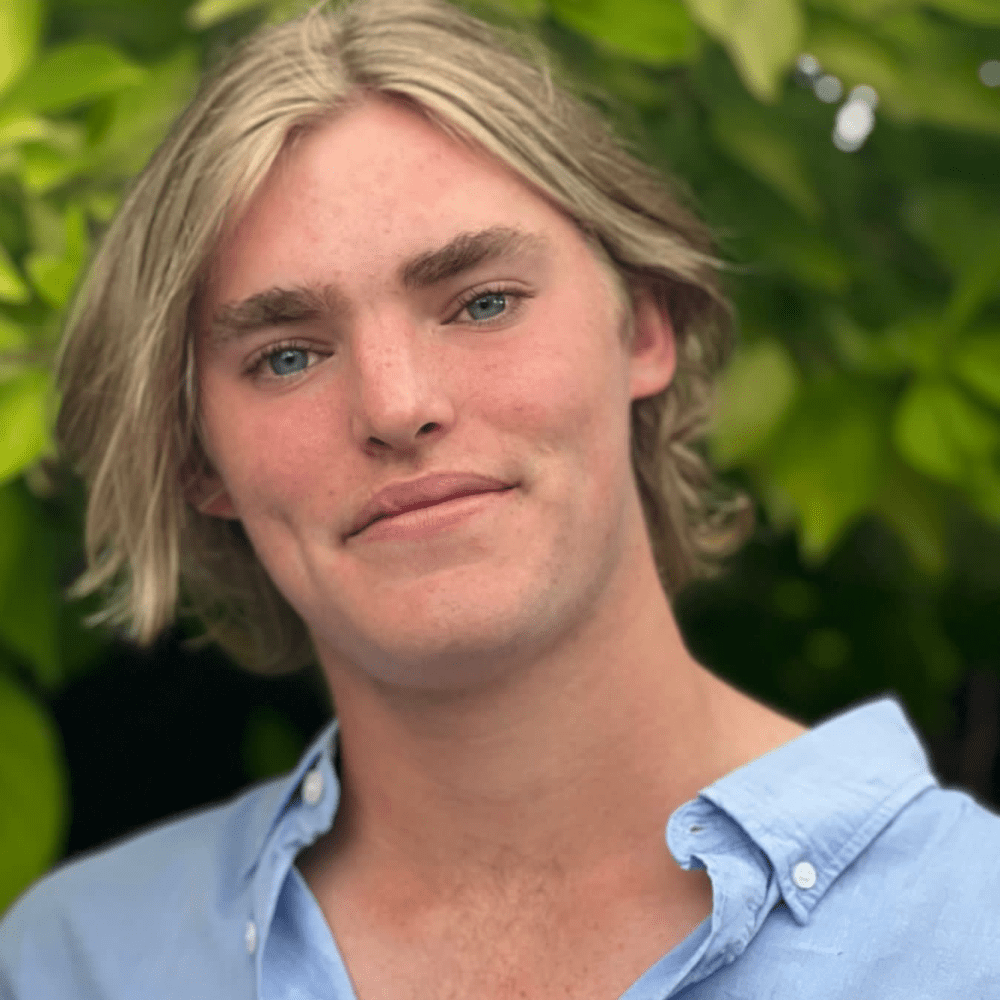 Chris
Rolfe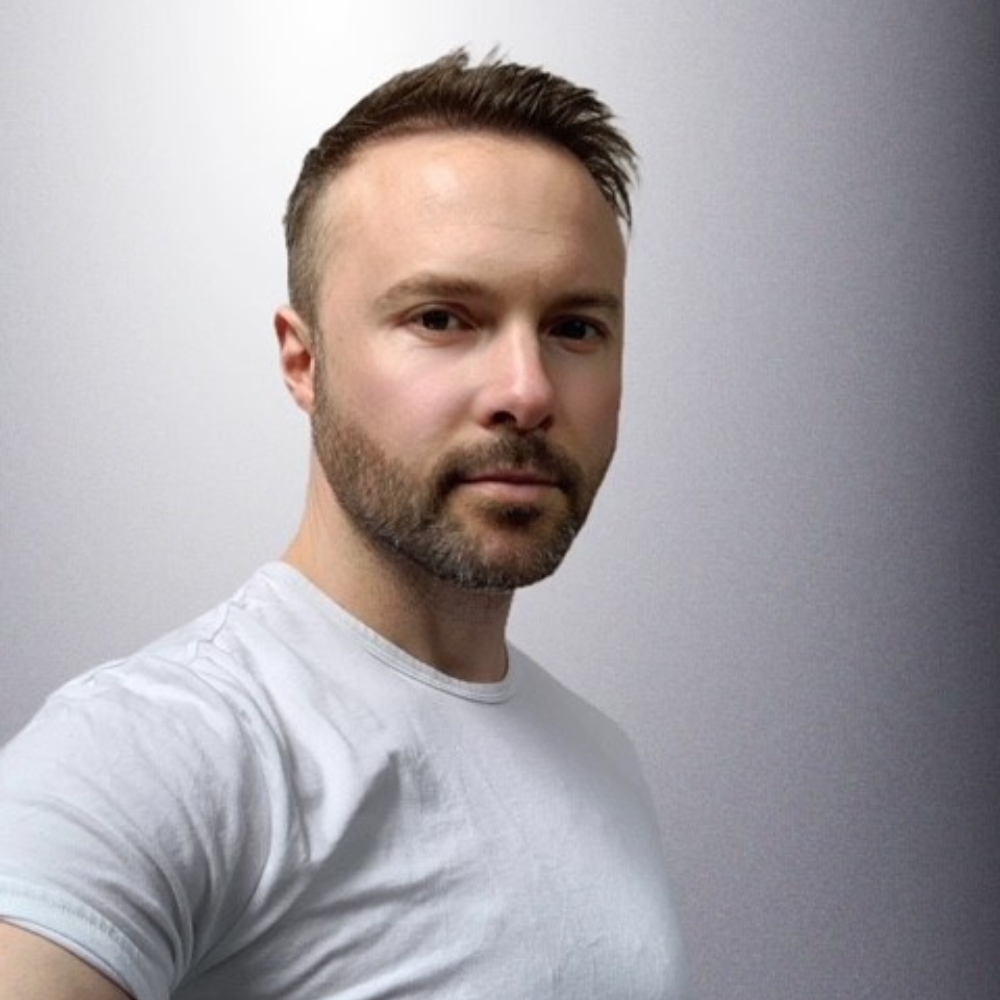 Simon
White Dave
Stocker
OUR MANIFESTO: A GUIDE TO HOW WE SEE THE WORLD AND WHAT MAKES US TICK
1. Be a rebel with a cause
Challenge what exists to make something better.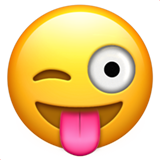 2. You can have your cake and eat it
Put health first. But don't compromise on taste or ingredients.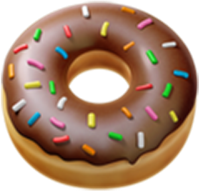 3. Real plants not chemical plants
Mother nature knows best.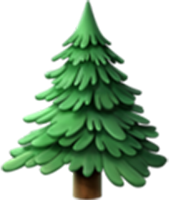 4. Don't settle
Be the one who says "why not?" and "how do you know that?"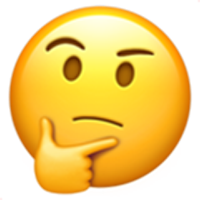 5. Do the right thing
For the planet and all who live in it. Have integrity.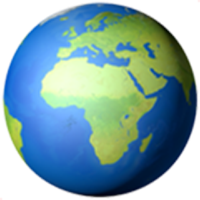 6. Enjoy the ride
Give it your all. Have fun, be proud.