What is xylitol?
It might sound a bit funny, but xylitol is actually a really healthy plant based sweetener. It's pronounced zy-lee-tol and you can find out loads more about just how great it is below.
Great for your gnashers
When it comes to your teeth, we like to think of xylitol as the opposite of sugar. Instead of feeding bacteria like sugar does, xylitol kills it by up to 90%, helping to reduce plaque and neutralise acids. It also makes it harder for plaque to stick to teeth in future. Plus xylitol, and of course Peppersmith, is recommended by dentists and approved by the Oral Health Foundation.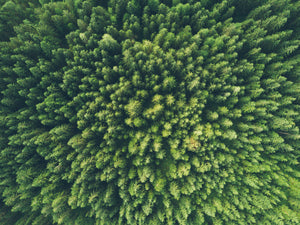 Sourced From Trees & Plants
It might have a freaky name, but xylitol is a sweetener found naturally in trees and plants. The best source is birch and beech trees. It was first discovered in Finland during the early 20th century when cane sugar was hard to come by, but the dental benefits of this magic ingredient only came to light many years later.
Learn more about the history of xylitol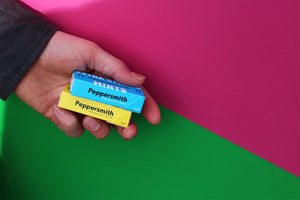 Low Calorie & Low GI
Despite xylitol tasting the same as sugar, it's low calorie (having about 40% fewer calories than sugar) and has a low GI of 7, making it great for diabetics as it won't spike insulin levels.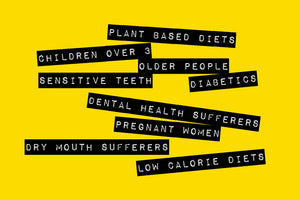 Suitable for everyone
The good news is that xylitol is suitable for anyone and everyone, although we recommend not giving mints and gum to children under the age of 3 because of the choking hazard. Xylitol is especially useful for anyone with Diabetes or anyone suffering from dry mouth. You can read more about Peppersmith and dry mouth here.
Find out more about dry mouth