Trade information
Are you a trade customer looking to stock Peppersmith in your shop, cafe or deli? Scroll down to find out everything you need to know including a list of our wholesalers, sales contacts at Peppersmith HQ & international info.
Find out more or place an order directly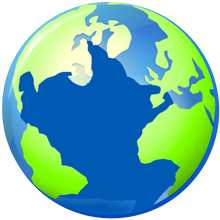 International orders
We're based in the UK but you can find Peppersmith in plenty of other countries. Click here to find out how to order internationally.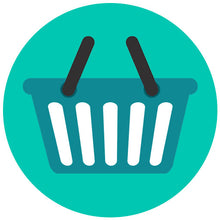 Direct trade orders
If you're a small company who doesn't fancy going through a wholesaler, you can enquire about ordering direct by emailing sales@peppersmith.co.uk.