Are you as obsessed with Great British Bake Off as we are? If you watched last night's episode and you're anything like us then you'll probably be having a serious biscuit craving right about now. But what about all that sugar? What about your poor teeth?
The simple option would be to gorge yourself on cookies and pop in a couple of Peppersmith afterwards and pretend that wasn't a bad idea. But for those of you who are a little more health conscious (and have far more self-control than me at least) we've got a little treat for you.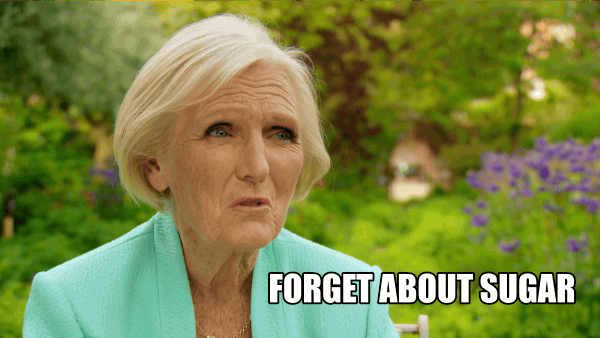 We know we talk about xylitol a lot because it's such an essential part of our gum and mints, but did you also know you can bake with it? Not only does switching sugar for xylitol help prevent tooth decay but it only contains around 1/2 of the calories that regular sugar has.
We searched the web for the best xylitol biscuit recipes out there and found this fantastic one from Emma Rushe at Nourish:
Almond and Vanilla Biscuits
Ingredients
250g ground almonds
1/4 tsp finely ground sea salt
1/2 tsp bicarbonate of soda
3-5 tbsp xylitol, depending on how sweet you like them
2 large eggs
4 tbsp coconut oil, melted
1 tsp vanilla extract
Method
Preheat the oven to Gas Mark 4 / 175°C and line a baking tray with greaseproof paper
Mix the ground almonds, xylitol, salt and bicarb of soda in a bowl
Add the eggs, coconut oil and vanilla extract – mix until you end up with a sticky dough
Shape into flattened biscuit-like shapes with your fingers and arrange on the baking tray
Bake for 15-20 minutes, until they are lightly gold on top and firm to touch
You can read all the details of the original recipe here and don't forget to check out the rest of their site.
Other tips for baking with xylitol
Every recipes differs so you'll have to experiment and have fun as you bake but, as a general rule, if you want to substitute regular sugar for xylitol in your own recipes you're usually ok to use a 1:1 ratio. The best way to figure out how much you need is to taste as you go along.
It's important to remember that xylitol can't replace sugar in every instance. For example, it's impossible to caramelise xylitol so you'll want to keep this in mind. Don't try and attempt any cinder toffee with it. Sadly cinder toffee with never be a healthy treat, as much as I wish it could be.
Another little reminder; in large quantities xylitol can act as a bit of a laxative…  it's absolutely fine in small amounts like in our gum and mints. It's when you consume a lot at once that it can be a problem, so, our best advice here is to have everything in moderation and enjoy.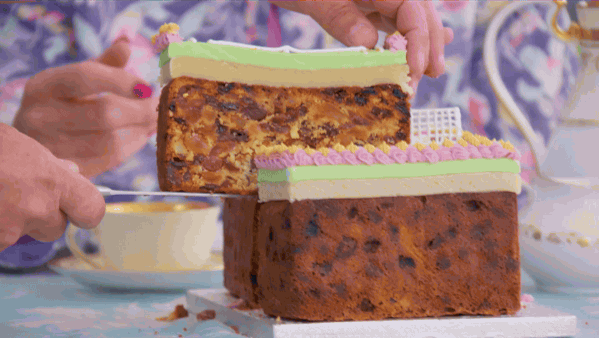 Want to let us know your favourite xylitol recipe or your favourite part of last night's GBBO episode? Let us know in the comments below.
The post Xylitol Baking appeared first on Peppersmith.