SUBSCRIBE
Subscribe to Peppersmith and get a regular delivery of mints or gum to your door every 4, 8 or 12 weeks. 15% off each order, free UK delivery on orders over £20. For UK standard delivery, please allow 4-7 working days for your order to be delivered. For international orders please allow 2-3 weeks.
*Please note other discount codes like 'refer a friend' cannot be used in conjuction with the subscription offer.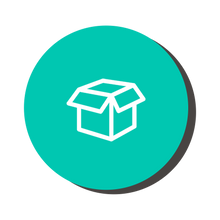 Choose your delivery frequency
Choose how often you want your postman to deliver your Peppersmith. Choose from 4, 8 or 12 weeks. Remember, UK delivery is free on orders over £20.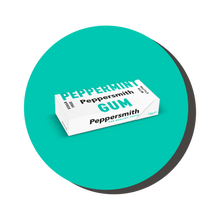 Pick Your Products
Whether you're a gum guru or a mint maestro, choose which products and flavours you would like in your regular delivery.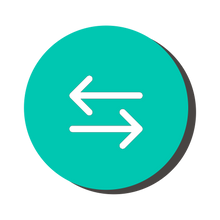 Change at any time
Fancy switching it up a little? No problem. You can amend or cancel your subscription at any time. We're not into that fixed contract stuff.